Welcome to our media room.
Here you can find Donate Life Virginia press releases, download video and hi-res images and find out more about events happening around the state.
Press Releases, Campaigns & Story Ideas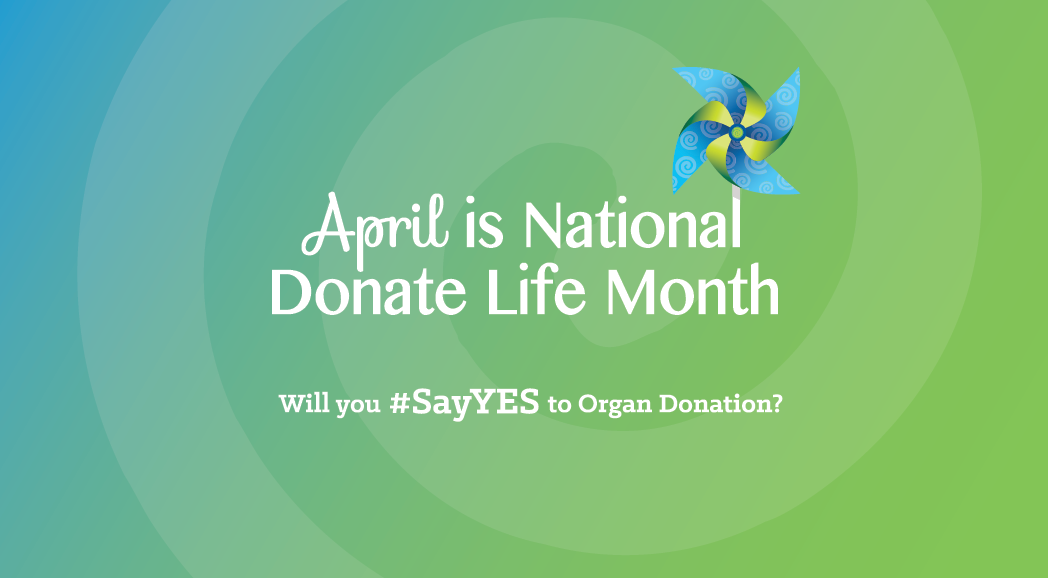 Help raise awareness of the need for organ donation by participating in the Donate Life #SayYes campaign.
Press Contact
Direct all media inquires to:
Kelly Vance
Phone number: (804) 424-1475
There are no upcoming events at this time.
@DonateLifeVA
Get ready to show us your Donate Life colors! Friday, April 21 is Blue and Green Day. Wear blue and green to...
fb.me/VATwPUbm
@DonateLifeVA
It's been almost exactly 3 years since the tragic loss of Tyler Patnaude, a high school student, who was killed...
fb.me/6MXTkHN2G