Alexandria woman uses social media to find living donor
Published on March 31, 2020
by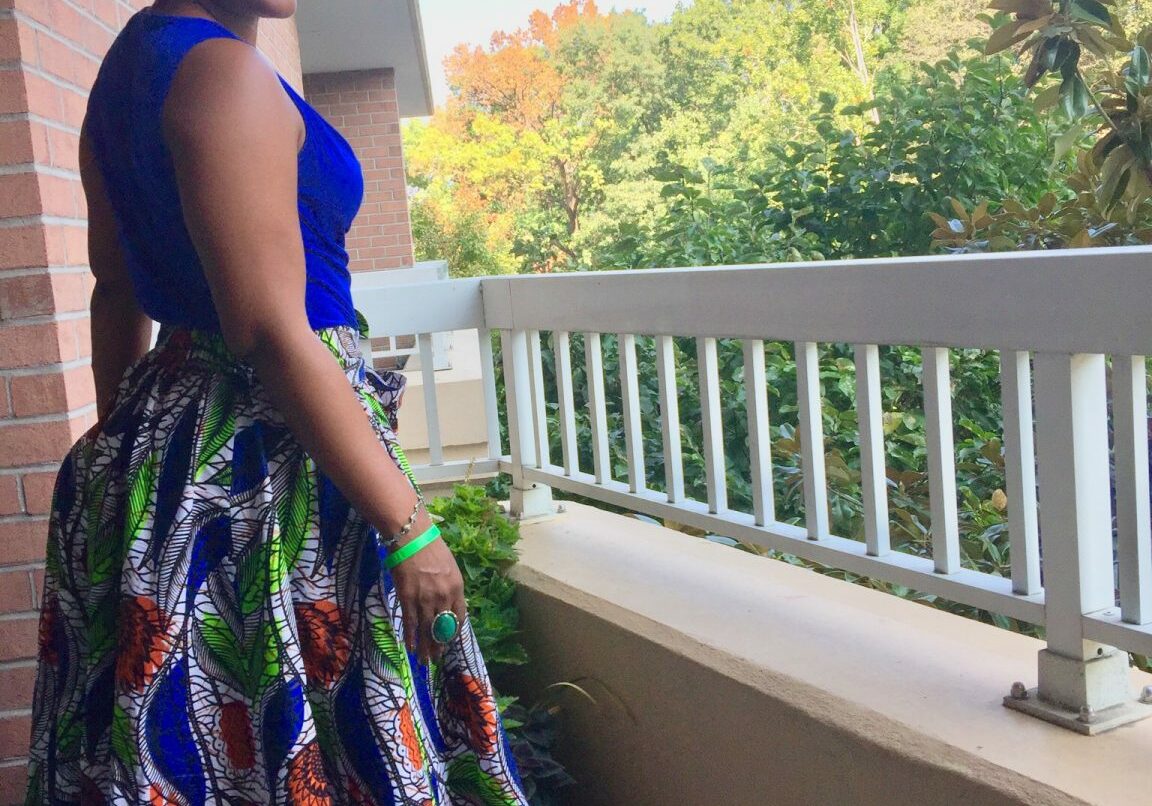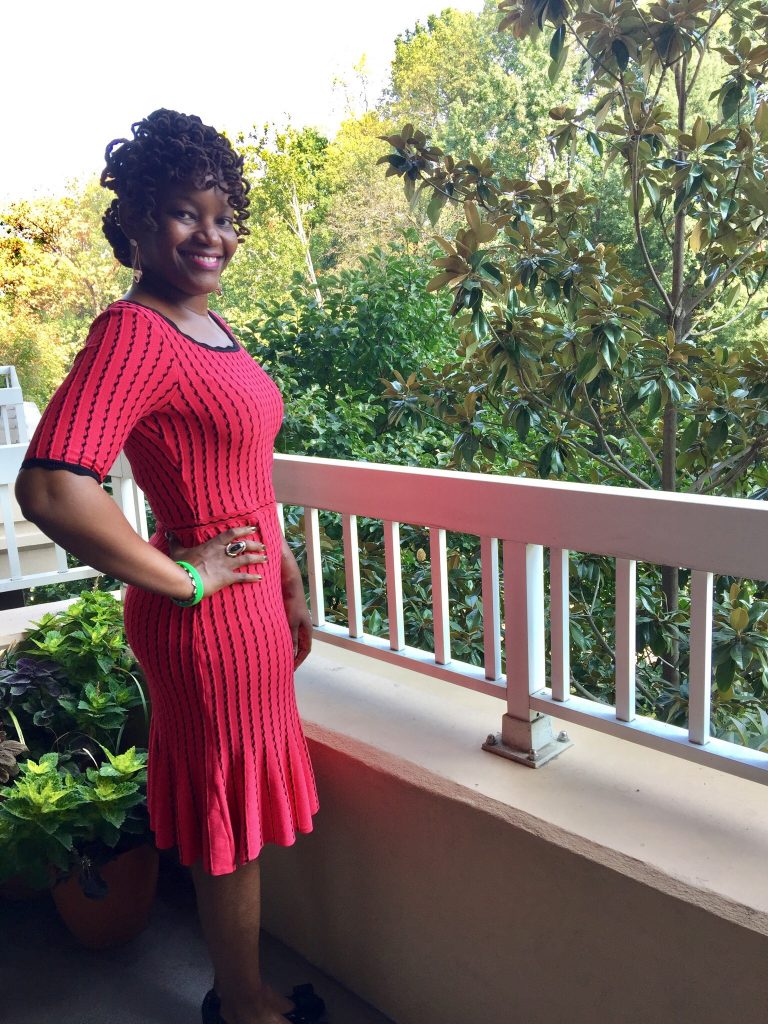 Malkia White needs a kidney transplant to save her life. In November 2017, she learned she was in renal failure after having chronic kidney disease most of her life. When she was a child, Malkia was diagnosed with Berger's Disease, a condition that damages the glomeruli inside your kidneys.
"I want to live to spend time with my parents and take care of them in old age. I want to live so that I can get married and have children. I want to live so that I can travel and see more of the world. I want to live because I am young, vibrant, and love life. I want to live to be a blessing to someone," Malkia shares.
She was added to the national waiting list joining the more than 100,000 people in the country in need of a kidney transplant. But Malkia's doctor also encouraged her to find a living donor. The average wait time for a deceased donor is 3-5 years, and even longer in some areas of the country, according to the National Kidney Foundation.
"I never thought the diagnosis was a death sentence," says Malkia, "I just got busy educating myself, family and friends. I got to work searching for a living donor."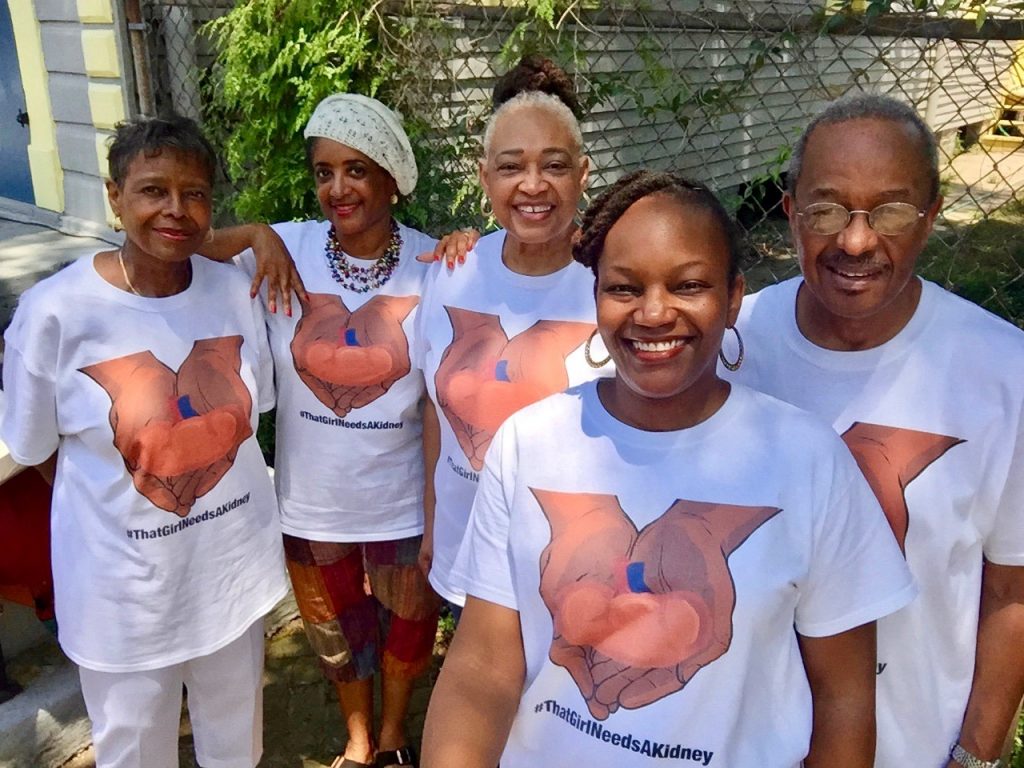 That determination led Malkia to start a social media campaign. She worked with a graphic designer to create a logo and in March 2018 #ThatGirlNeedsAKidney launched on Facebook and Instagram. Malkia not only posts about why she needs a transplant, but she also educates her followers about chronic kidney disease and kidney transplantation.
"During this difficult time, I am grateful for the love and support of my family and friends. I look forward to receiving a kidney transplant that will give me back my energy and allow me to feel like myself again. I want nothing more than to be healthy again so I can continue to live out my legacy. I plan to put my illness behind me and live out a long, healthy life," Malkia shares.
It has been more than 700 days since Malkia was added to the waiting list, and she continues to live a full life while she waits for her transplant. In addition to working and undergoing her three times a week 6-hour dialysis treatments, she also frequently volunteers with Washington Regional Transplant Community sharing the importance of donation.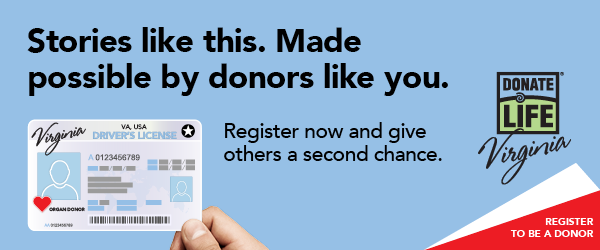 Learn more about living donation.