Navy Veteran Gives the Ultimate Gift
Published on November 11, 2021
by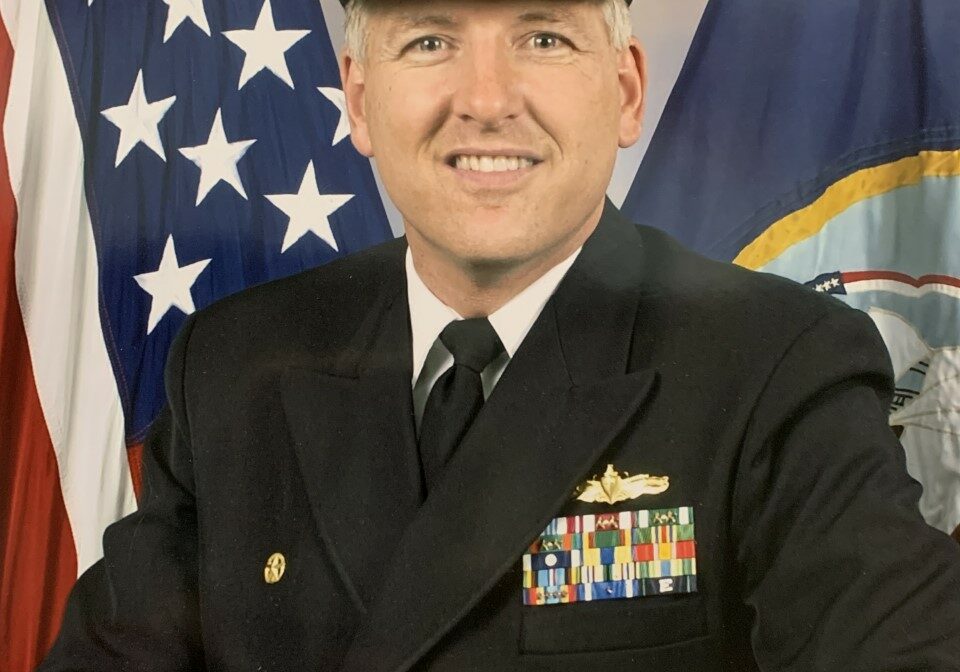 Captain Terry D. Mosher spent his life serving his country so it made perfect sense that he would also register to help others by giving the gift of life and sight. 
He began his Naval career at the Naval Academy in Annapolis, Maryland, and graduated in 1984. He had Command of USS Mahan DDG 72 Arleigh Burke Class Destroyer from 2002-2004, Command of USS Cowpens CG 63, Guided Missile Cruiser from 2006-2008, and served as Commodore, Afloat Training Group Atlantic until he retired from the Navy in 2014.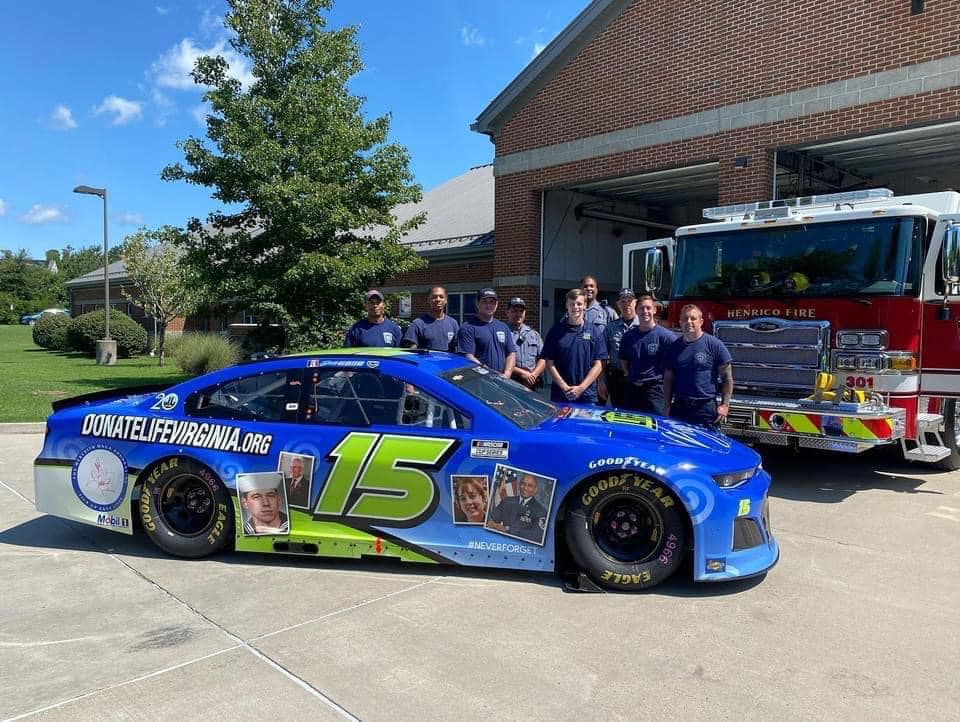 Captain Mosher received many accolades in his lifetime, but nothing made him prouder than being a father to McKenzie and Riley. He strived to support and guide his children in all that they accomplished.  Terry's first love and priority was always his family and he loved to capture their special moments through photographs. 
Affectionately referred to as the "Apple Man", Terry was very intelligent and was highly respected by all of his colleagues. Especially for his ability to find a solution to all of their toughest technical issues with Apple products. He could find a solution to everything!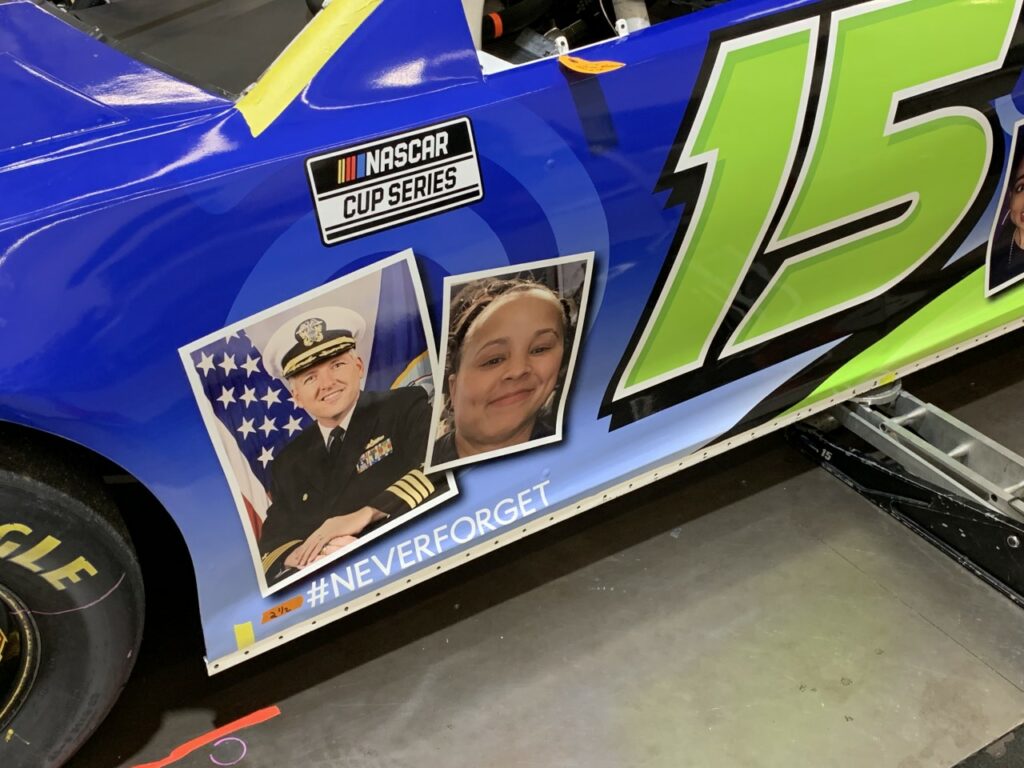 One of Terry's favorite gifts was the chance to drive a racecar on a live track. Posthumously, he was able to race again when he was featured on NASCAR driver Joey Gase's #15 Donate Life Virginia car in September 2021. "It was my honor to feature Captain Mosher, a veteran who served 30 years in the US Navy, on the #15 car as a salute to our military and first responders on September 11, 2021 at Richmond International Raceway" said Joey Gase.
Captain Terry Mosher died of a massive stroke in August of 2017. He was a hero who served our country and a hero that saved and healed many lives by donating his kidneys, lungs, liver, tissue and corneas. This act brought great comfort to his family. Terry's wife Michelle Mosher shared, "I am a nurse in the hospital where Terry passed away, so I have seen the advantages of someone's selfless act. We all loved that Terry would live on by donating."
Take a moment to honor a veteran in your life by registering to be an organ, eye and tissue donor today.