Logan's Fun Fest: Celebrating the Life of a Playful Toddler
Published on May 17, 2017
by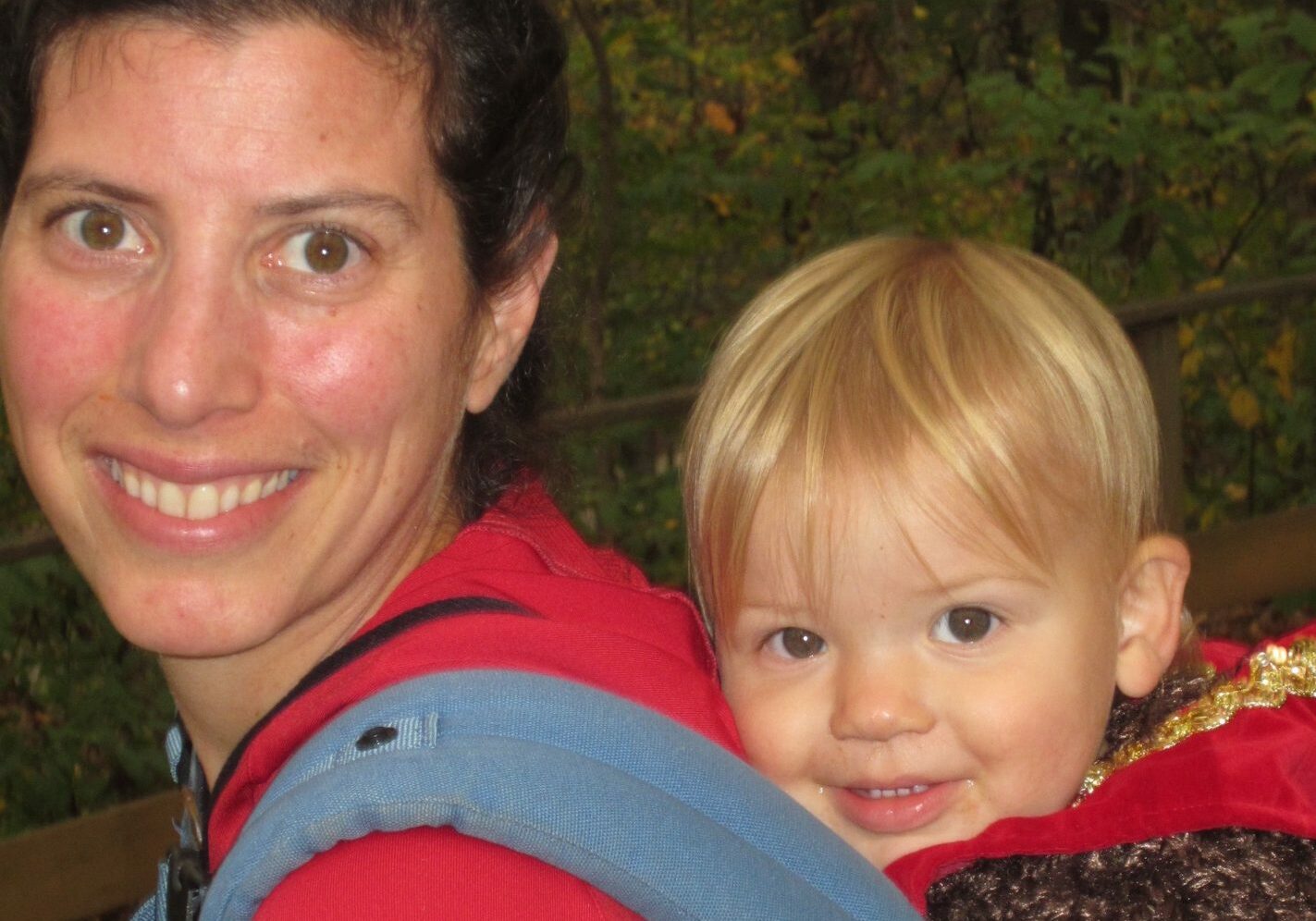 Sometimes a family gets the call and sometimes, they're right there when it happens.
Margo Gill was there when her son Logan suffered a fatal accident just before his third birthday.
"I was doing CPR on him before EMS showed up and I was pretty sure I wasn't going to get a miracle," she said.
Her youngest child was rushed to the hospital but his mother, a family physician, already knew it was too late.
"There was no other thought," she said. "I don't know if it's because my husband and I are physicians or not but there was no other thought than to donate."
She was right. Logan was declared brain dead and Margo and her husband Jeremy agreed to donate his organs.
It wasn't really a decision though.
"There was no other thought," she said. "I don't know if it's because my husband and I are physicians or not but there was no other thought than to donate."
Two years later, the Gills are still struggling but they're also preparing to have some fun. The second annual Logan's Fun Fest on May 20 will raise money for LifeNet Health Foundation but will also give Logan's friends and family a chance to celebrate his life as a playful toddler.
It also gives Logan's older siblings – Ollie, Parker and Bryce, a chance to talk to their classmates about Logan in a fun way as they hand out flyers and invite friends to the upcoming event.
"They want to keep him alive and present and honored and it's very important to them that people don't forget about Logan," Margo said.
The littlest brother
Logan was the youngest of four and was a fun and lighthearted boy, Margo said. "He told jokes at a very young age and loved teasing adults and his older siblings, even as young as 2. He also loved music and he memorized songs, even pop songs."
"They want to keep him alive and present and honored and it's very important to them that people don't forget about Logan."
Logan was also a Star Wars fan like his siblings and from the age of 18 months, he was allowed to take the role of R2D2 in their games because he could make the robot noises.
"That was his role until he was old enough to carry a light saber," Margo said.
His favorite color was orange, which he called "orangen," and he had such a strong preference for a particular shade of orange-pink that it was unusual.
"He wasn't perfect. He was very stubborn in many ways. But he was fun," said Margo.
Carrying on
In the wake of Logan's death, the Gills have all struggled to find peace.
Parker, who was 5 at the time, "literally trained Logan to be fun," Margo said. "He taught Logan to be a joy of a kid." Now 7, Parker feels the spirit of his brother and roommate around him and talks about Logan's presence in his life.
Olympia, called "Ollie," will turn 9 over the summer. She was front and center when the accident happened and it's unclear how much she saw. She's still a competitive risk-taker and a powerhouse but her brother's accident, so near to her, affected her strongly.
At 10, Bryce is the oldest. He was 8 when his brother died and he struggled to understand why God hadn't answered his nightly prayers to "keep us safe from danger and harm." Margo said she's been telling Bryce that Logan's death wasn't God micromanaging, it was just a terrible and tragic accident and that God helped by taking Logan's pain away.
"They all think about Logan every day and we all talk about him every day," she said.
A miracle for other families
That Logan's organs have helped others to live isn't really a source of comfort, Margo said. But it does keep other families from grieving.
"Nothing was going to change for me, for my kid. He was going to be brain dead no matter what," she said. "I wasn't going to get my miracle but that doesn't mean someone else shouldn't get their miracle."
Margo said she didn't donate her son's organs because it was fate or because it was "what was supposed to happen."
"People say sometimes that a death was supposed to happen so he could save other people. I don't believe that," she said. "Logan died from a tragic accident. He didn't die so he could save others. He died because people weren't being vigilant enough. But why shouldn't other people get these wonderfully healthy organs?"
Looking for fun
Logan died in May 2015 and a few months later, Margo's friends suggested they hold a 5K fundraiser that spring in his honor. Margo agreed but by the time winter rolled around and it was time to plan, she was having second thoughts.
"Logan didn't run 5Ks," she said. "There was this disconnect for me. It was like a copied thing – people always have 5Ks to raise money in memory of someone. But it wasn't his thing – he was a kid; his thing was having fun."
So the Gills and their friends instead came up with Logan's Fun Fest, an event geared toward kids having fun. The first Logan's Fun Fest, in 2016, featured cotton candy, bounce houses, prizes, games and raffles for kids and adults.
Last year's event raised $6,000 for LifeNet Health Foundation, the nonprofit that supports organ donation.
It also helped to give the Gills a way to have fun.
"A couple months earlier, we'd gone to Disney and it was really hard for my husband and me because we kept saying 'Logan would have loved this.' So Logan's Fun Fest was quite a breath of fresh air for us. We had fun not despite Logan, but about him."
Coming up
Almost as soon as Logan's Fun Fest began in 2016, friends were already making plans to do it again in 2017 and beyond.
This year's event will take place from 1-4 p.m. May 20 at Broadus Wood Elementary School in Earlysville, where Parker, Ollie and Bryce go to school.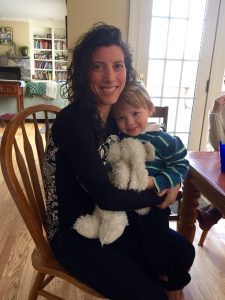 This year's event will include all of the games, prizes and bounce houses from last year, but it will also have flyers posted with Logan's story.
"Someone said to me 'I didn't know Logan that well. I know this will be very hard for you, but maybe you could create one-page fliers and we could put them up so people could get to know Logan.' So that's what I've been working on and it's been hard but I want to help people get to know him," Margo said.
This year, like last, proceeds from Logan's Fun Fest will help support organ donation.
Margo said knowing that her son's organs live on in others doesn't help her but it does help others, whether she ever knows who they are or not.
"The thing about organ donation is that you make the decision in the midst of grief, in the middle of what's going to be the hardest days of your life," she said. "Your grief isn't going to change or lessen. But somebody else may not have to grieve. That's where I focus."