3 ways to save a life in 2018
Published on January 11, 2018
by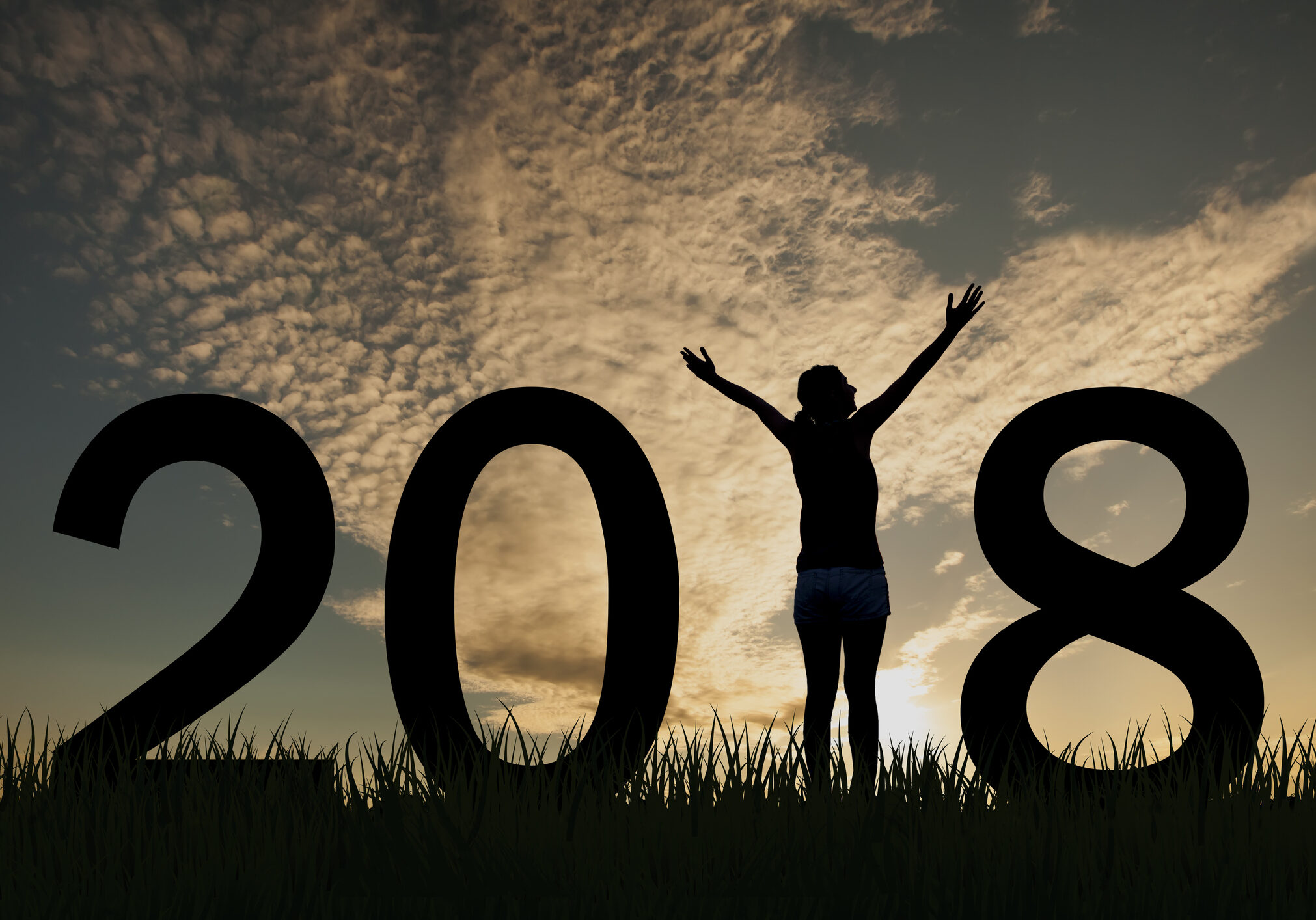 We like to think of New Year's resolutions not as a way you can work on bettering yourself (we think you're pretty great already), but as an opportunity for looking at the world and deciding how you'll be a bigger part of it. Sometimes playing that bigger part stems from something small—a little bit of forward thinking can change or even save lives.
What many people don't realize about organ and tissue donation is the sheer breadth of impact it can have. More than 8,000 Americans die each year waiting for a transplant. In fact, each week, two Virginians pass away before a match can be found. It's a sobering statistic, but one we think can turn into a resolution for hope.
Just one person's gift could save 8 lives and heal countless others. With 2,500 Virginians currently on the waiting list, that's no small feat. And the best part is, it's practically effortless to get involved.
1. Check your status
Not sure if you're currently an organ and tissue donor? We can help you with that. Visit our registration page and enter your Virginia driver's license number in the big blue box. Then click "Check" and see what happens. Are you registered to make a difference in someone's life? If so, then we're so thrilled to have you on our registry. If not, there's no better time than right now.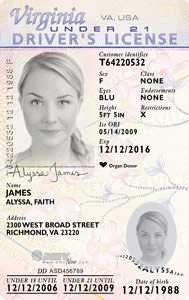 2. Sign up online
You can sign up at any Virginia DMV office, but you don't have to wait until your license is up for renewal. Just click on the big "Sign Me Up" button at the top of this page and you'll be on your way to greatness. It only takes a few minutes to do, but your decision to act now will save lives. Can't find the button? Just click here. Go ahead, we'll stand by.
3. Tell the people you love about your decision
You can easily spread the impact you just made to save even more lives. Talk to your friends and family, post to your social media account, and encourage the people closest to you to #SayYES to organ donation. Knowing that someone whose opinion they trust has opted to give the gift of life is huge for potential donors—it helps break down any stigmas attached to organ and tissue donation, and it reminds others that it's time to think about how their own lives can be part of something greater.
None of us can predict the future, but we all try hard to make sure the people we love will be taken care of while we're gone. Organ and tissue donation helps you take care of others—just like you'd hope they'd do for your own VIPs, or even for you.
Still on the fence? We've got lots of great stories and information on our website that show just what a difference your decision can make on the lives of real people who are counting on you to #SayYES in 2018.