Living donor's purpose-driven life
Published on September 17, 2020
by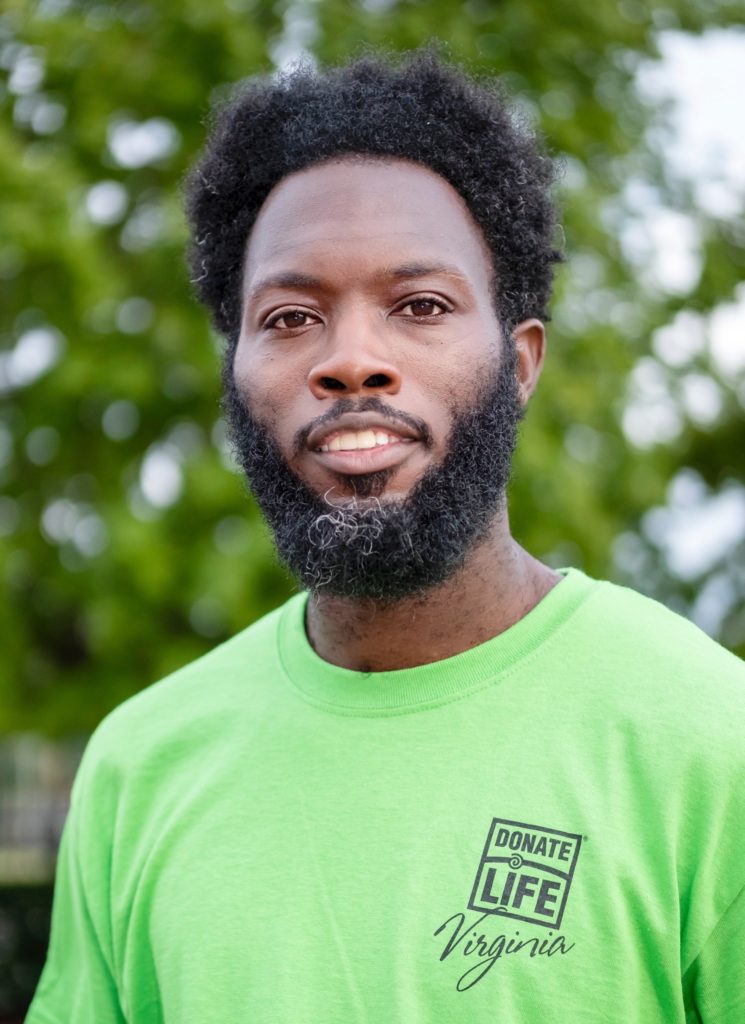 "In life, you have to know your purpose," these are wise words from Richmonder Christopher Woody, Sr.
In 2013, Woody donated his kidney to his 13-year-old cousin saving his life. Woody didn't hesitate to get screened to see if he was compatible to donate to him, and once he learned he was a match, he immediately said, "Let's set the date (for the surgery)!" His cousin was born with kidney issues and Woody did not want him to have to begin dialysis.
Now Woody hopes to donate part of his liver to another child altruistically. "I am blessed to be able to have the chance to save another human being's life," he humbly added.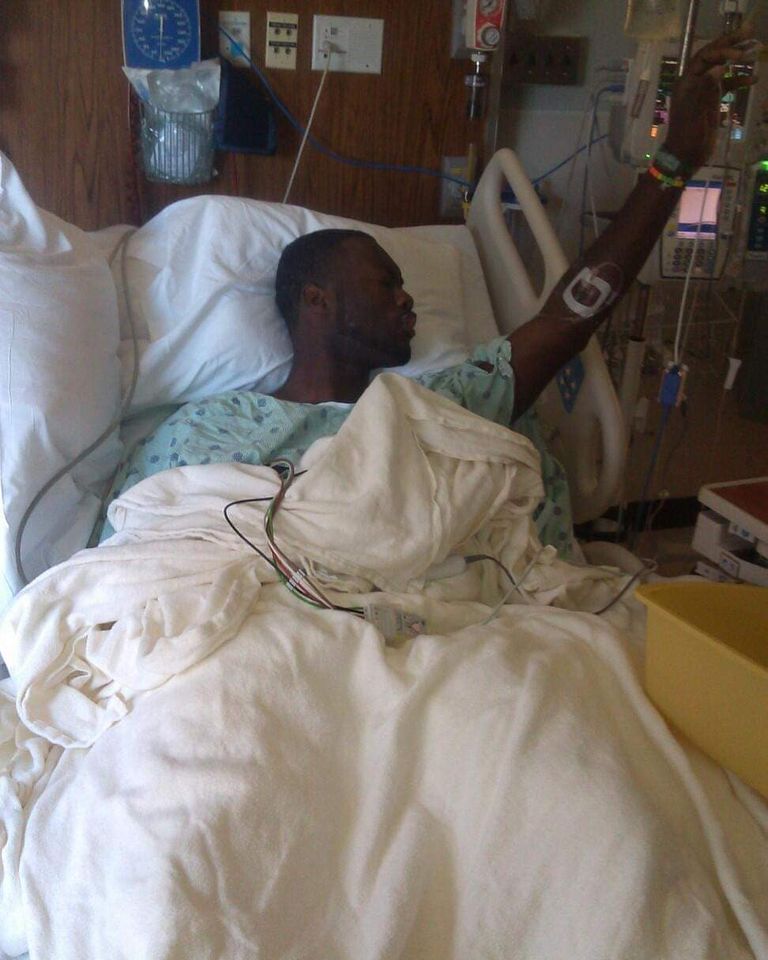 Woody's purpose appears to be helping others. In addition to being a living donor, he is a proud father, works in healthcare, and started the nonprofit The Woody Foundation in 2008 to improve the quality of life for kids in lower-income communities.
Donate Life Virginia was honored to feature Woody on NASCAR driver Joey Gase's #51 Donate Life Virginia Ford Cup Car for the Federated Auto Parts 400 race on September 12, 2020 at Richmond Raceway.
This is the first time Donate Life Virginia has featured a living donor on Gase's race car. Deceased donors have been honored in previous years. "It was an honor to be able to make history and be featured as the first African American living donor on the Donate Life Virginia car," said Woody.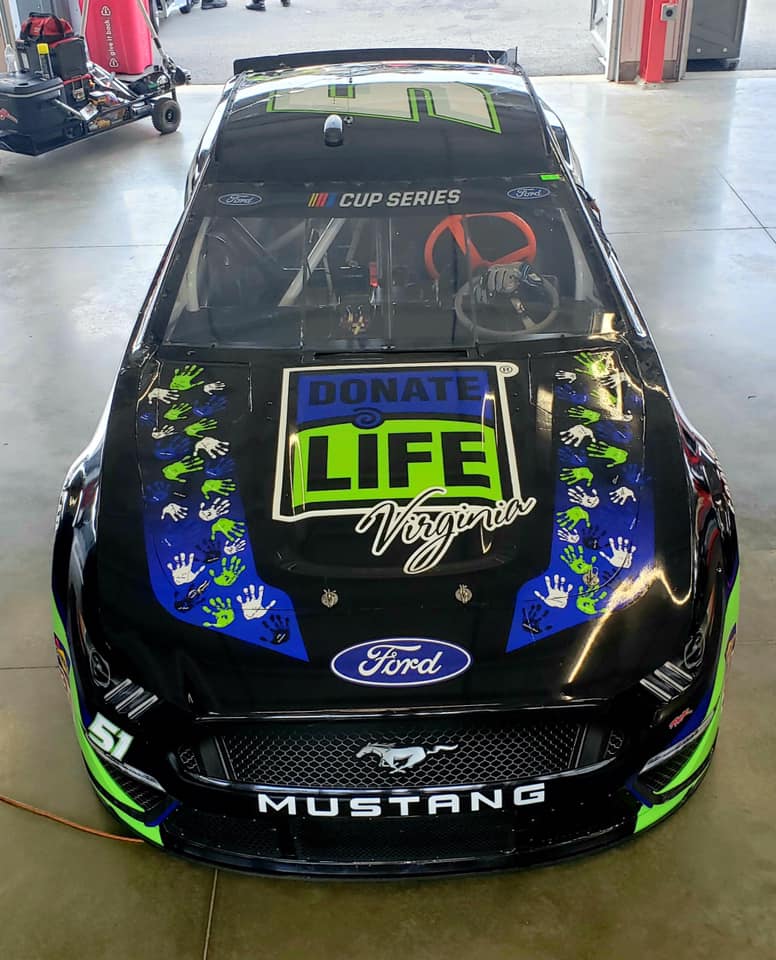 Living donation saves two lives: the recipient and the next person on the deceased organ waiting list. In 2019, living donors made more than 7,000 transplants possible.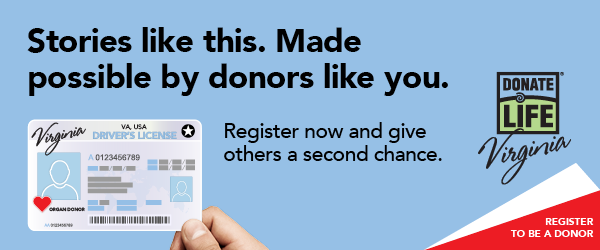 Learn more information about living donation.

Donnetta Reese knows the depths of grief all too well. She lost both her daughter and her husband, but yet she can still celebrate the holiday season with joy and H.O.P.E. It's an acronym that she lives by…. healing opportunities are possible every day.  "Each day we can make a difference just like our loved ones," says Donnetta. Her daughter and husband were organ and tissue…
Read More