Donor mom and wife shares message of H.O.P.E. during the holiday season
Published on December 15, 2020
by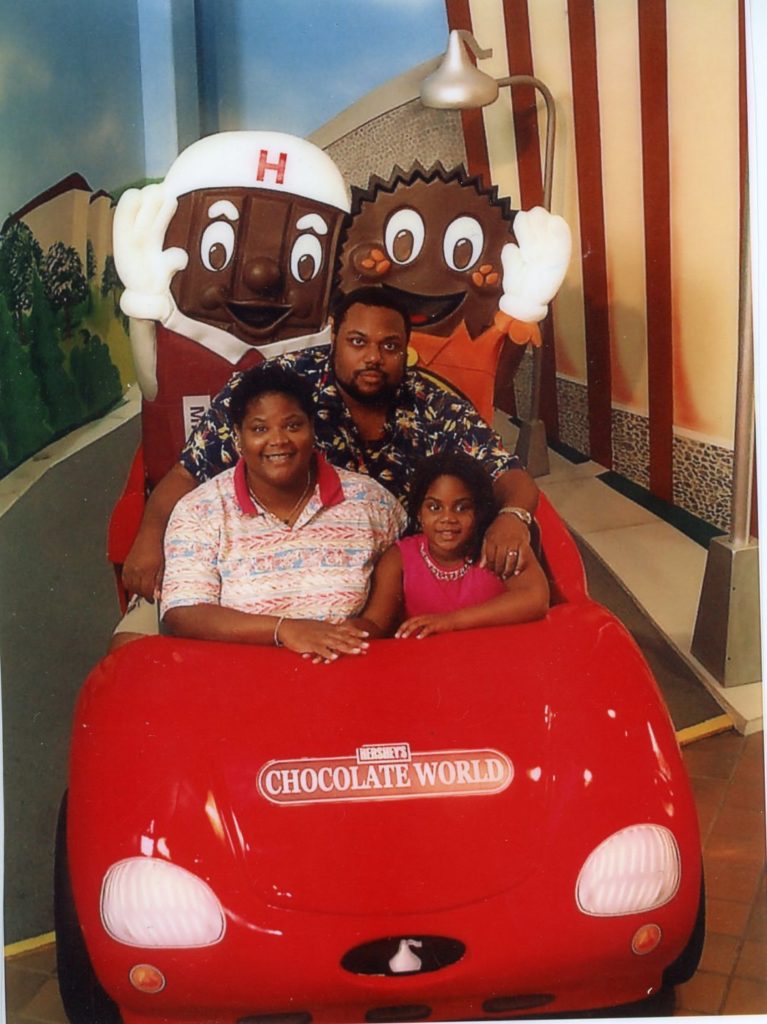 Donnetta Reese knows the depths of grief all too well. She lost both her daughter and her husband, but yet she can still celebrate the holiday season with joy and H.O.P.E. It's an acronym that she lives by…. healing opportunities are possible every day. 
"Each day we can make a difference just like our loved ones," says Donnetta. Her daughter and husband were organ and tissue donors. "I am proud of that fact."
Donnetta and her husband Mike lost their only child Dani when she was 13 years old.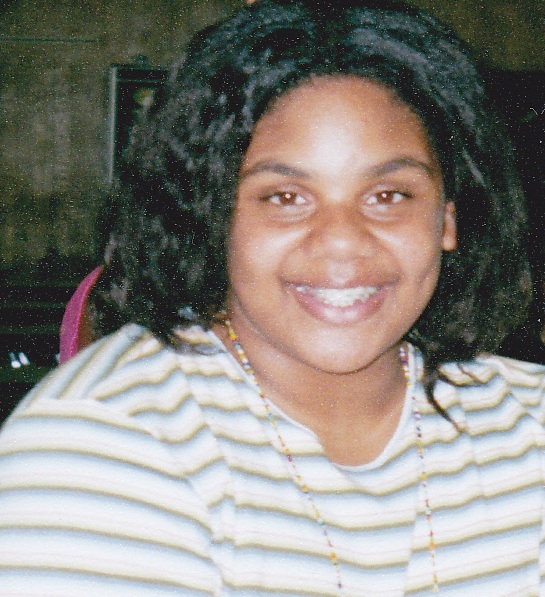 "She was our shining star from the beginning. She was loving and giving and championed the underdog. Dani loved all things Disney and theatrical and hoped to combine both in a career by performing on a Disney cruise ship. She was well-known for her performances at school, in dance group and even Girl Scouts leaving everyone with a smile. Her untimely death left a hole in our hearts and in our school community. The school created a special award in her honor. At 13, Dani was too young to give consent, so Mike and I did that for her. We knew she would have wanted that because she was so giving," shares Donnetta.
Then Donnetta lost Mike 10 years after losing Dani.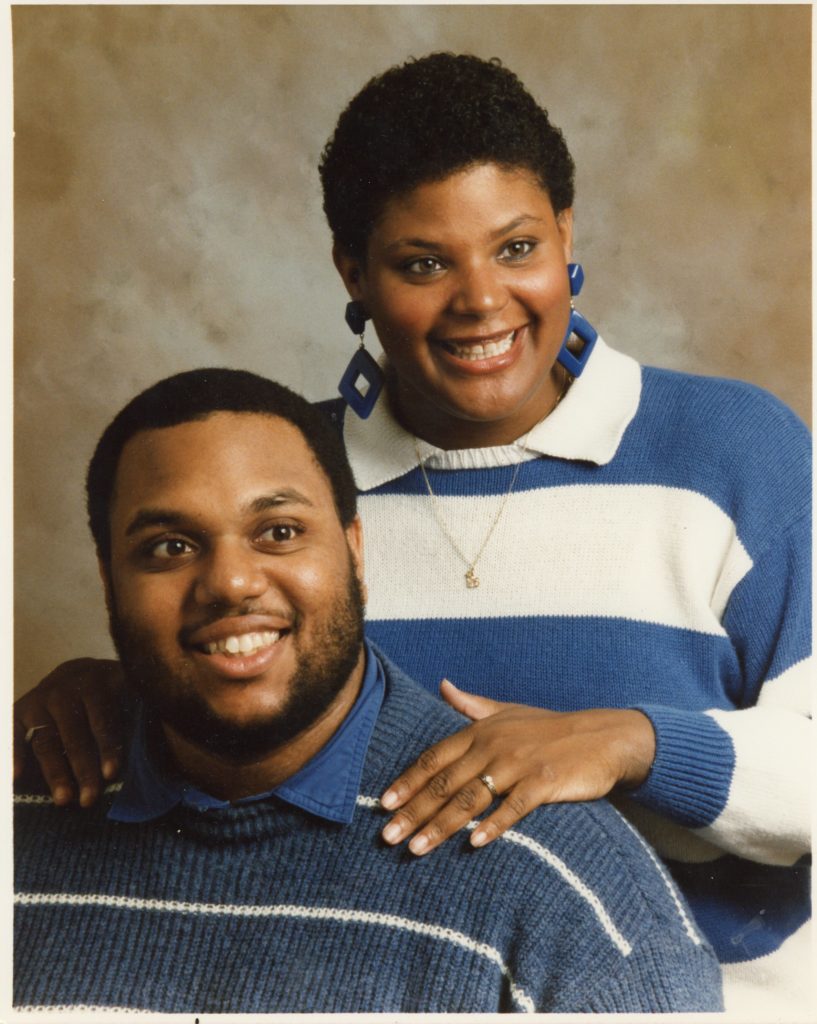 "He was loud, large, and proud New Yorker. Mike enjoyed life. His greatest pleasures were his family and New York Giants football team. Dani was his mini-me and his world. She looked just like him and she called herself 'Little Mike' and he loved it. He was a great girl dad and he loved taking her places to show her off, and she loved it, too," remembers Donnetta. 
"Mike chose to donate all on his own. That selflessness is what I remember during the holiday season. A piece of them lives on. What greater GIFT is there to give someone than 'healing?' Whether it is a life-saving transplant or tissue to aid in the recovery process. To receive such a gift is life-altering and makes a huge difference in someone's life," says Donnetta.
"I miss them a lot, but sharing their stories brings me great joy. And that is what the season is about: joy, comfort, and hope."

"In life, you have to know your purpose," these are wise words from Richmonder Christopher Woody, Sr. In 2013, Woody donated his kidney to his 13-year-old cousin saving his life. Woody didn't hesitate to get screened to see if he was compatible to donate to him, and once he learned he was a match, he…
Read More