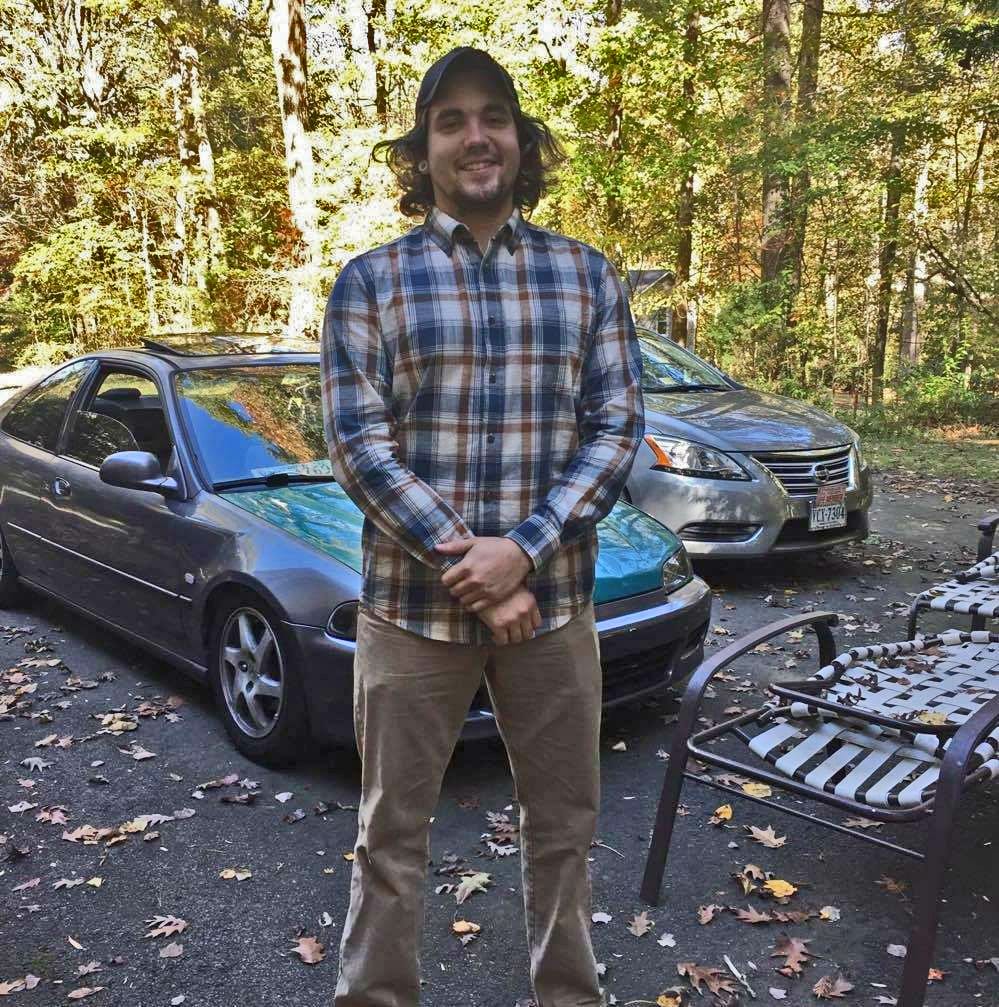 Zachary Kelly had the biggest heart and was the type of person who would give you his last $5, so it was no surprise to his family and friends that he would also want to be an organ donor.
Read More
Checking your status could change 75 lives
Did you know organ donation can save 8 people, and improve life for 75 more? Check your status right now, and sign up to help others have longer, stronger lives.