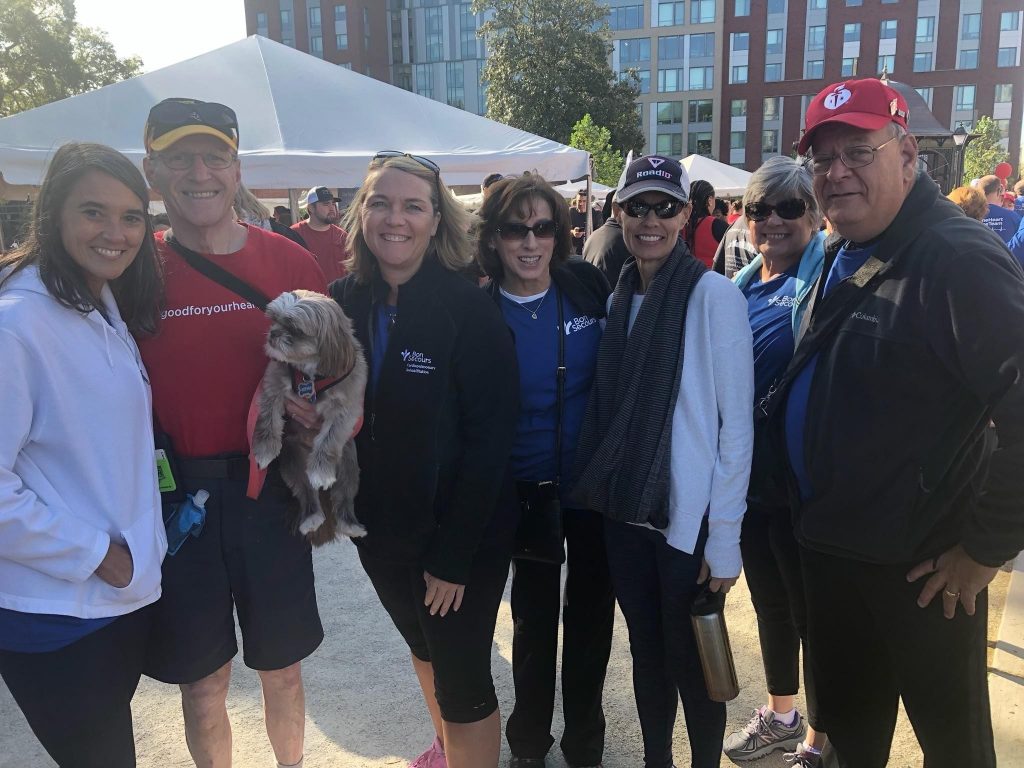 Denis Popp will tell you it was his faith and bright outlook that helped him get through the dark days. But he will also tell you the unwavering support of a stranger made a remarkable difference.
Read More
Checking your status could change 75 lives
Did you know organ donation can save 8 people, and improve life for 75 more? Check your status right now, and sign up to help others have longer, stronger lives.